ARTWORK AND DESIGN
All we need from you is your idea or concept and we can then take that idea and turn it into reality. Your ideas can be done by a sketch drawing, pictures, photos - any way you can to get your design concept across to us - we will then create design artwork proofs based on that input.
We understand it's important to get the right design. we don't charge for artwork -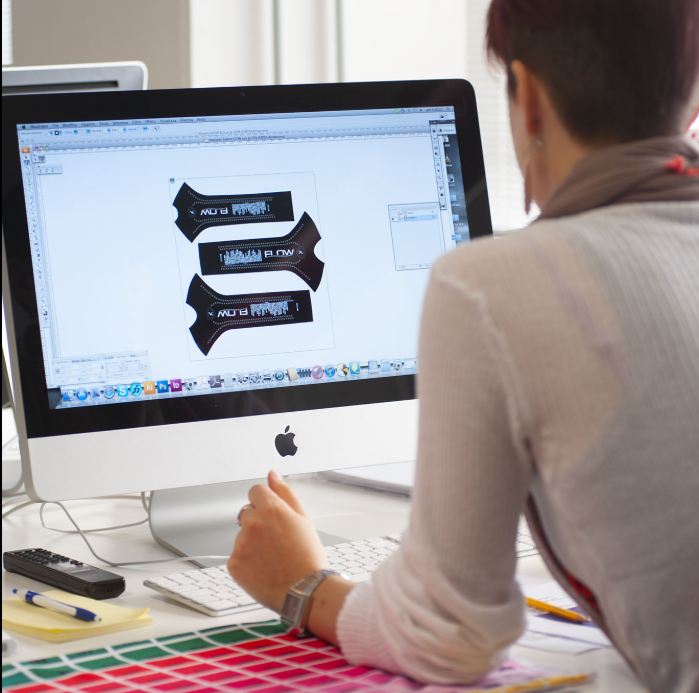 ----------------------------- 

LOGOS
WITH SUBLIMATION PRINTING WE CAN PRINT ANY IMAGE OR LOGO, BUT THEY NEED TO BE THE RIGHT TYPE AND RESOLUTION. 
For the best results on your custom clothing we prefer the following file types:​
Adobe Illustrator - AI files
Encapsulated Post Script - .eps files
High resolution - over 300 dpi - .pdf files
These files are referred to as vector format files. This means that they can be resized and manipulated without losing resolution on the file, meaning that they will look sharp and clear on your custom clothing.
When submitting your artwork please make sure it is 100% correct. Whatever you give us is what we will use for your design and you are responsible for any errors.
---------------------------------

PANTONE 
COLOURS
We use the industry standard Pantone Matching System to ensure that the colours in your design are printed accurately. That means every colour choice in your design files must have a Pantone  Matching System code selected.

Please note that the colour chart is a rough way to choose colours, as the shade and tone may vary depending on computer monitors. If you are matching to existing kit or have a sample colour, its better to send us that so that we can match more accurately to it.
------------------------------